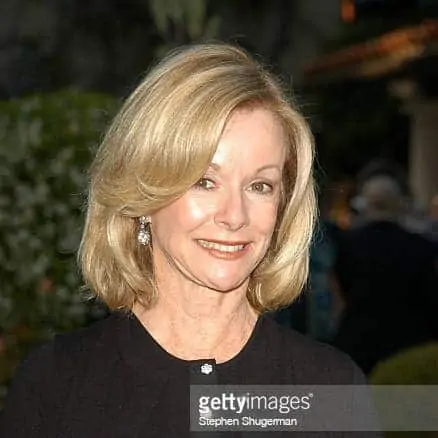 Failures of the Foster Care System / Nancy Daly Riordan (January 2003)
Nancy Daly Riordan, Everychild Advisory Board member, addressed members of the Everychild Foundation and their guests at a salon at the home of Dana and Edward Slatkin. Nancy, who is a longtime children's advocate and founder of the United Friends of the Children and the Children's Action Network, discussed ways in which Everychild could have an important impact with grants in the area of foster care and adoption.
A focus of her talk was the fact that the foster care system is so flawed that every effort should be made to move children out of the system and into permanent adoptive homes. For children mired in the foster care system with no immediate prospects of adoption, tutoring and mentoring at their schools provides one of the most effective means of helping them to become more self-sufficient.
Another key issue is the fact that there are no comprehensive, coordinated programs in place to help these children become adopted. As several attendees noted, "Everychild has its work cut out for it." The Grant Screening Committee is currently examining several potential grants that could have an impact in this area.