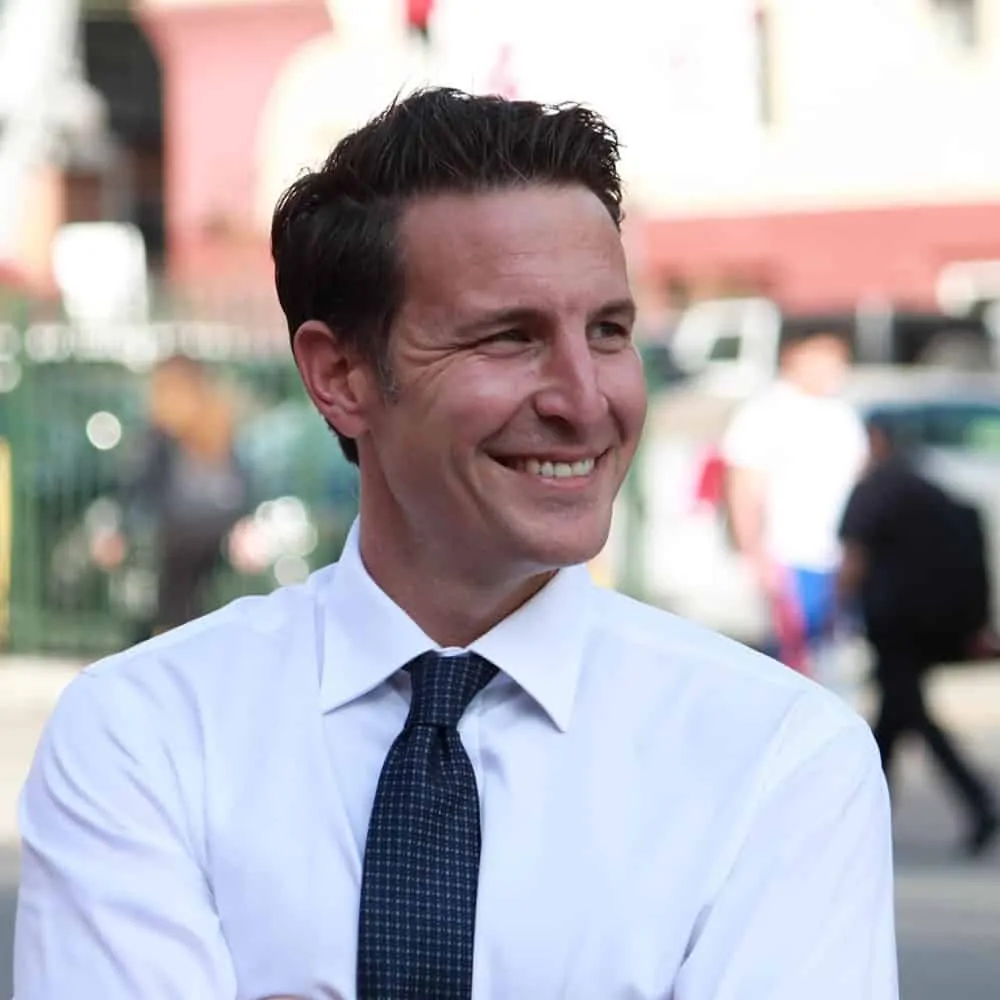 Pandemic Endangers Child Welfare and Juvenile Justice (September 2020)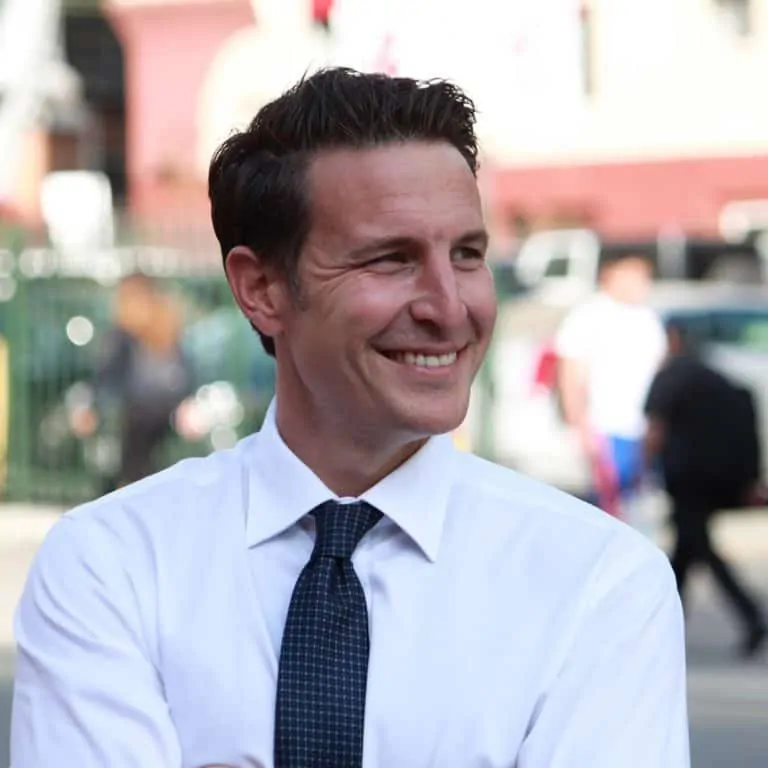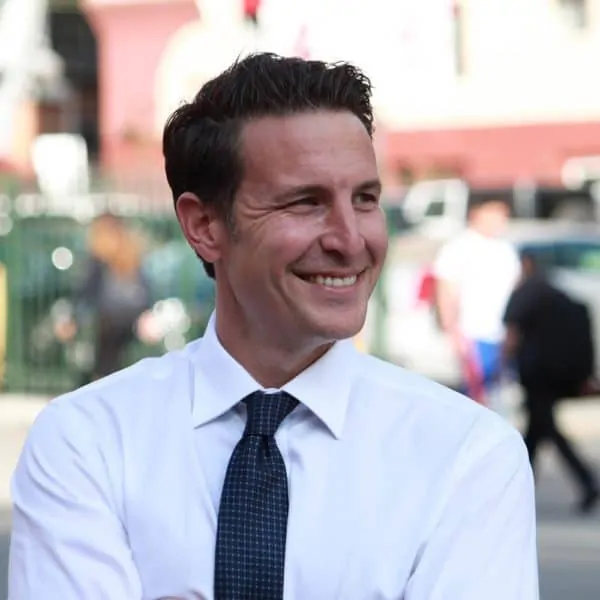 As the pandemic turns all of our lives upside down, there is particular concern of its ramifications on the most vulnerable in our society: children and youth.
On September 15, Everychild Foundation held a virtual discussion on Covid-19's immediate and long-term impact on Los Angeles' Child Welfare and Juvenile Justice systems as part of its Nancy Daly Salon series.
Guiding the discussion was Jorja Leap, Director of UCLA's Social Justice Research Partnership.
"The pandemic is disproportionately affecting families and children of color," Leap said. "In their communities, already marginalized and struggling, the pandemic has hit with full force."
Leap pointed to the lack of policy and leadership plaguing both the child welfare and juvenile justice systems and that after months into the pandemic, leaders are still in a reactive, not proactive mode.
Speaker Daniel Heimpel, President of Fostering Media Connections, added that there is still no clarity from the Los Angeles Unified School District nor the Los Angeles County Office of Education on what schools are doing to ensure student engagement and safety. Educators are mandated by the state to report abuse or neglect. However, with schools shut down, these reports are not happening and children are left in the home of their potential abusers.
According to Heimpel, LA County has seen a 40 percent reduction in child abuse calls along with a rise in numbers of minors reporting sexual assault.
"When this is over, there will be undetected abuse that will be uncovered," Heimpel said. "I haven't seen the federal government or the Department of Education promulgate clear guidance. We are collectively flying by the seat of our pants, which just seems insane."
Heimpel also discussed the immediate effects of the pandemic on juvenile dependency courts, which have jurisdiction over 30,000 children in Los Angeles County. At its inception, Covid-19 wreaked incredible havoc on the system, creating a backlog of cases set for virtual hearings. Timelines for adoptions and for families to reunify with their children were pushed back with households still in limbo.
Jacqueline Caster, Founder and President of Everychild, discussed the effects on the juvenile justice system. Caster, who has been involved with its reform over the past decade, noted the increasing numbers of infected youth and staff in L.A.'s juvenile halls and camps. And despite the national trend to try to depopulate incarceration facilities for adults, there has been little success for youth across the country at the state levels.
Caster detailed efforts made by a few entities, including Everychild's past grantee, Loyola Law School, that urged the California Supreme Court to release certain groups of children, including the medically fragile and those nearing the end of their sentences, with no avail. However, there has been some progress at the local level. Beginning this spring, L.A. County courts stopped reincarcerating youth for violating the terms of their probation.
"The research all shows that everyone benefits and kids are better served in the community than in facilities, with the exception of those youth who are truly dangerous and highly violent," Caster said. "The data shows there are lower recidivism rates, which end up creating more public safety in the long run. It's very unfortunate that the social distancing effort with juvenile facilities isn't taking hold."
Caster says there also needs to be public awareness about the financial efficacy of keeping youth out of halls and camps. The costs are unsustainable; incarcerating one child in the Los Angeles County Probation system runs approximately $770,000 a year, compared to an average of $4,000 a year for a child in community-based diversion.
Only when the public understands the financial and societal implications will they demand change, forcing lawmakers to reexamine policy. Then children can be better protected during the pandemic and beyond.