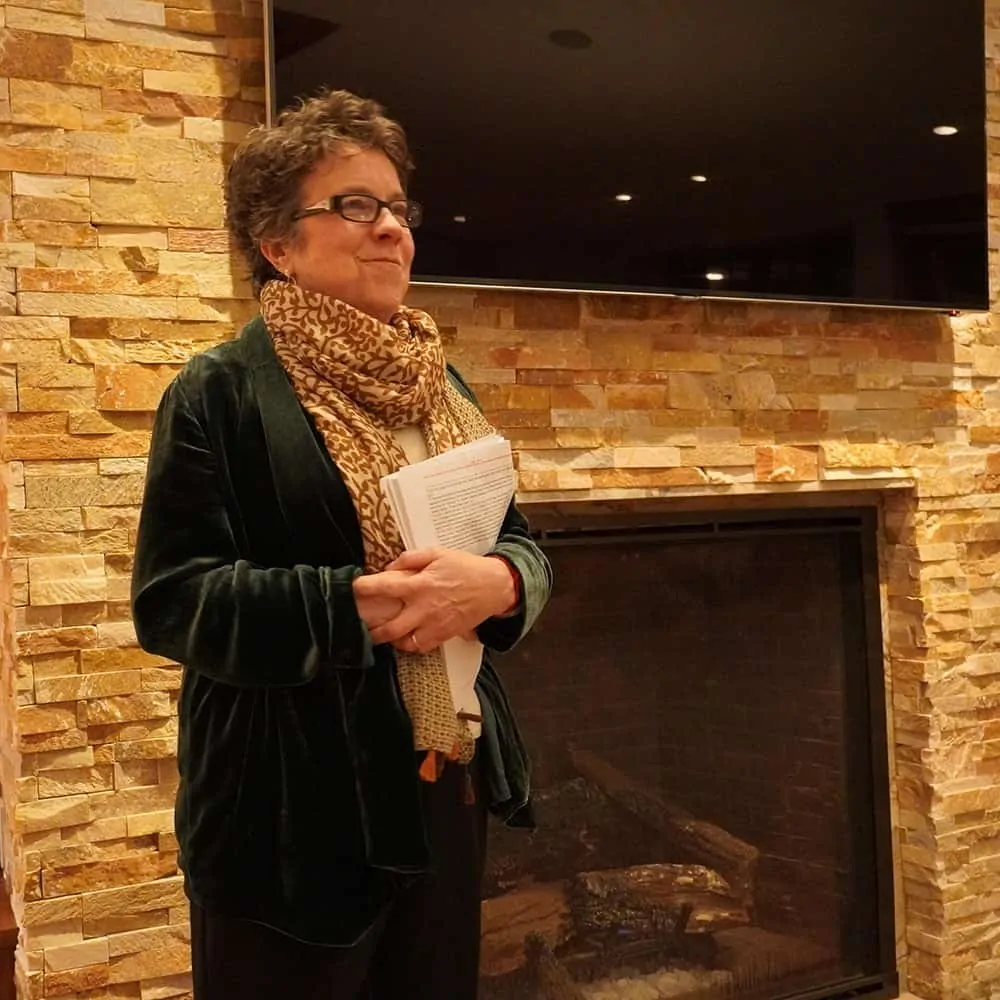 Bold and Actionable Youth Justice Reform (January 2020)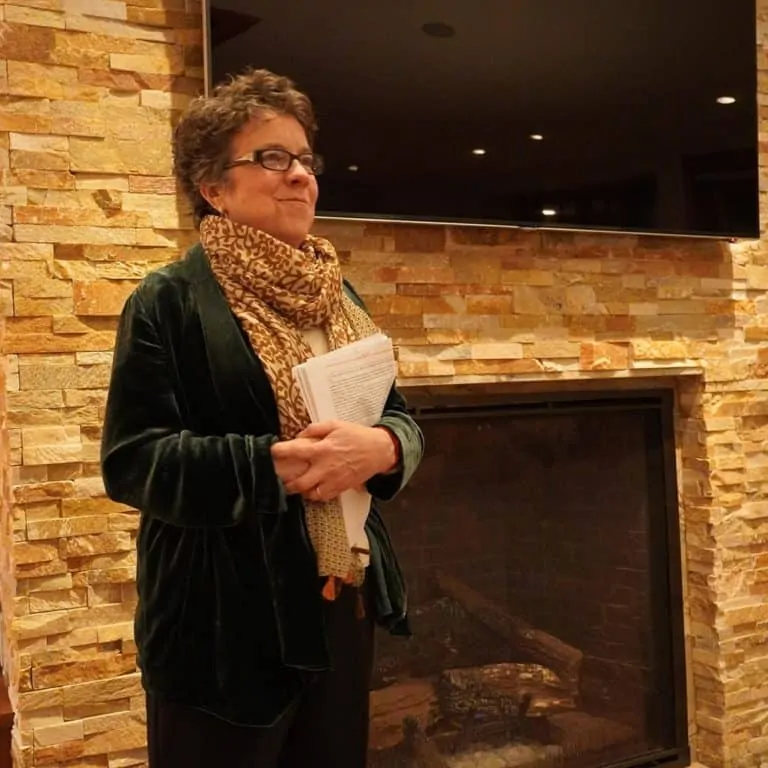 On Thursday, January 28th, 2020, we had our first evening salon of the roaring 20's on current issues affecting California's Juvenile Justice system. Our group's founder, Jackie Caster, introduced our informed and impactful guest speaker, Elizabeth Calvin. As a renowned attorney for Human Rights Watch, Elizabeth has spent much of her career at the forefront of the fight for our youth who have fallen victim to unfortunate circumstances, the often-blind hand of justice, and a system that sometimes punishes rather than recuperates and heals. She has authored much of the key legislation to improve and/or correct our laws and justice system. Much of it has been written into law after seemingly endless battles with those appointed to manage and fix this system.
Elizabeth is a passionate leader for reform in the juvenile justice system. This includes not only those in the youth facilities but those who have graduated into our jails. The youth lock ups do little to fix the problem. She is also focused on teens that are prosecuted as adults and reminded the group that our prefrontal lobes that control behavior leading to risk taking and critical thinking are not fully developed until well into our 20's. Is there a crime that would cause a minor to be prosecuted as an adult? And with intelligent and compassionate legal counsel, could far more youth be vindicated?
Punitive incarceration has become the primary goal. Conversely, Elizabeth sites research and special projects incorporated into current jails have demonstrated that recuperative activities can lower the rate of recidivism which would greatly improve everyone's circumstances. Her group is now focusing on ten bold strategic and actionable ideas for ten years of youth justice reform in California.
The lecture prompted expansive discussion and a vigorous conversation took place after. Many shared their views and experiences of volunteerism and work tangential to support the issues.
The event was broadly well received with a maximum capacity group of women, and men. It was held at the lovely Brentwood home up Mandeville Canyon of and hosted by good friends of Everychild, Anne and Ben Youngblood.