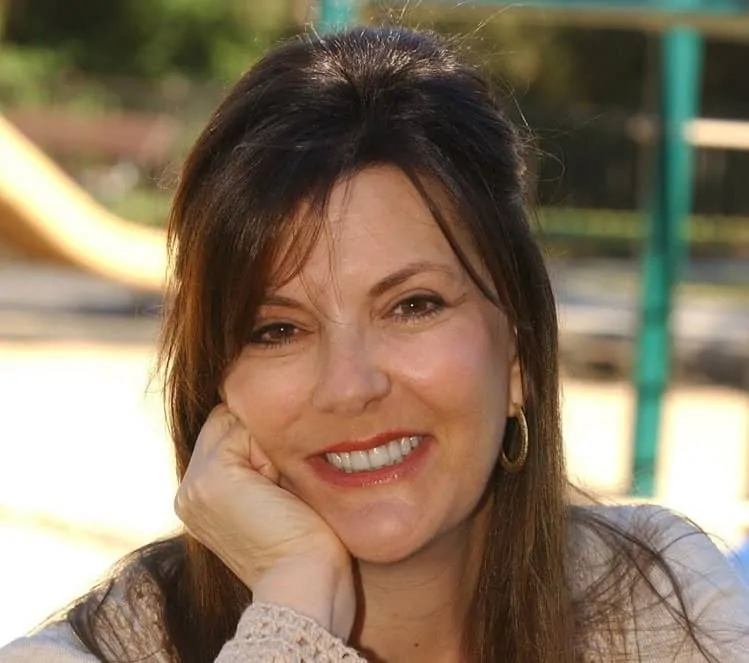 Senator Ben Allen Names Jacqueline Caster Woman of the Year
Los Angeles, CA – Senator Allen (D – Santa Monica) has named Pacific Palisades resident, Jacqueline Caster, as Senate District 26's 2017 Woman of the Year. Every year, in a tradition dating back to 1987, the California State Senate celebrates Women's History Month by recognizing remarkable women throughout the state who make a positive difference in their communities.
Ms. Caster is the President and Founder of the Everychild Foundation, which provides grants to nonprofit agencies serving vulnerable Los Angeles children. Its mission is to "ease the suffering of children in the Greater Los Angeles area, whether due to disease, disability, abuse, neglect or poverty." To date, grants from the Everychild Foundation have served over 1 million Los Angeles children. Its unique giving circle model and philosophy of funding replicable projects has directly inspired the creation of over a dozen charitable groups.
Ms. Caster serves on the advisory boards of several nonprofit service organizations, including the Westside Food Bank and Safe Place for Youth. She is active in juvenile justice issues and is a member of the Los Angeles County Probation Commission. She has had successful careers in real estate law, urban redevelopment, and consulting. She earned her bachelor's degree from Pomona College, a master's degree from Harvard Kennedy School of Government and a Juris Doctor degree from Boston University School of Law.
"I am honored to name Jacqueline Caster as Woman of the Year. She exemplifies the best of our community. Countless vulnerable children have benefitted from her leadership, philanthropy and service," said Senator Allen.
"I am deeply honored to receive this award from Senator Allen recognizing women making a difference. Through the Everychild Foundation, I have been privileged to join with over 200 other like-minded women members who share a passion for serving children in need and with whom I share this award. Everychild's members pool resources, both financial and intellectual, and leverage their grants by targeting only innovative replicable projects. But most key here is that the foundation has demonstrated the tremendous power women can have when they work together efficiently and strategically, and I thank Senator Allen for this recognition which can help to inspire more such efforts," said Jacqueline Caster.
The post above was originally published on: http://sd26.senate.ca.gov/news/2017-04-03-senator-ben-allen-names-jacqueline-caster-woman-year