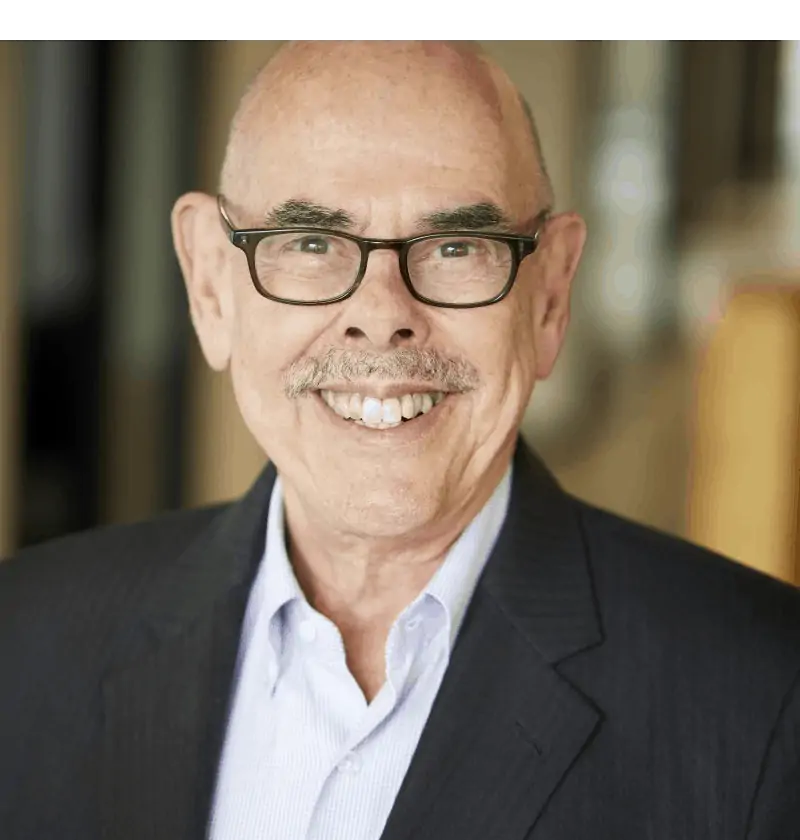 Rep. Henry Waxman Discusses Health and Environmental Issues Impacting Children (October 2006)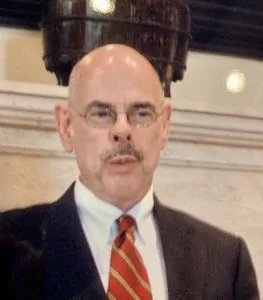 Marcie Polier Swartz and her husband, Dave, hosted the tenth Everychild Foundation salon on October 8th, 2006, welcoming Representative Henry A. Waxman (D-California 30th District) and a group of Everychild members to their home. The salon, the first held during the day and on a weekend, was an intimate, interesting and inspiring afternoon.
Representative Waxman's talk, like his work in Congress, focused on health and environmental issues and their impact on children. He praised Everychild for our work on the local level then went on to discuss his efforts in Congress to ensure that children throughout the country have a brighter future.
There are many Federal programs that are designed to protect children. However, Waxman explained, due to problems in the ways legislation is written and implemented, many of our nation's most vulnerable young citizens still fall through the cracks. For example, Medicaid – the national health insurance program administered by the states, known in California as Medi-Cal – mandates coverage for all children under eighteen years of age. However, the program requires cumbersome paperwork from birth parents, who often are not in the picture. Representative Waxman spearheaded legislation to eliminate this roadblock for minors seeking Medicaid coverage. He has also worked to close another crack in the system, which uses the birth parents' finances to judge a foster child's eligibility for Medicaid and other programs.
Representative Waxman's work on environmental issues helps us all but is especially valuable for children, because their immature systems make them more vulnerable to environmental hazards. In 1996, Waxman worked with lawyers from chemical manufacturers, agricultural businesses and others to implement legislation that sets chemical safety standards based on their effect on the most vulnerable in our society – children and senior citizens.
The afternoon ended with a question and answer period that managed to inform and inspire while avoiding political agendas – perhaps one of Everychild's biggest accomplishments to date!