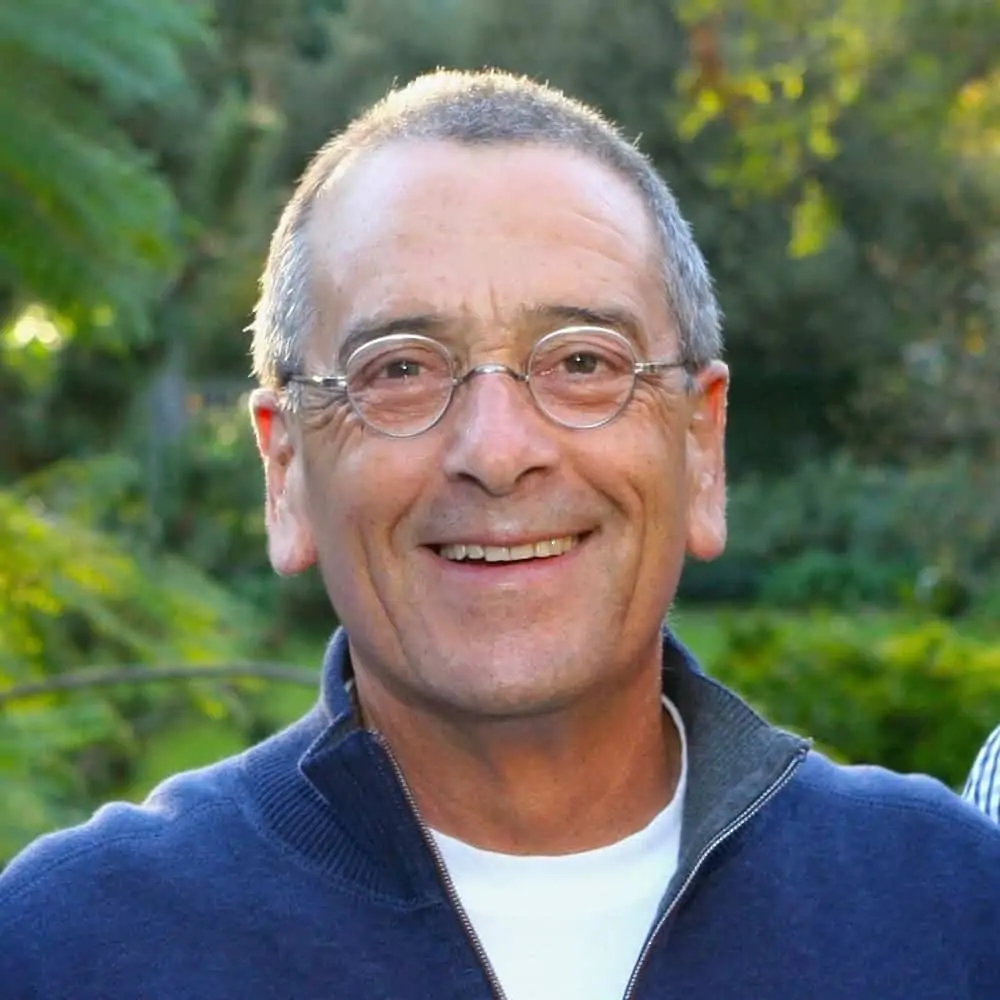 The Importance of Investing Public Resources in Children Early in Their Development (November 2007)
The subject of the 11th Everychild salon was the importance of investing public resources in children early in their development. Everychild member Penny Meepos and her family graciously hosted the event at their lovely Pacific Palisades home on November 15, 2007.
First to speak was philanthropist Richard Atlas, a former investment banker and founder of the Atlas Family Foundation. The foundation focuses on three major funding areas:
Early childhood development and infant mental health for children prenatal-to-three.
Staff development and education to improve standards of childcare and parenting.
Support for public policy initiatives regarding prenatal-to-three children and childcare issues.
Mr. Atlas spoke of how the foundation arrived at its focus. He also described how the decision to devote resources to a narrow area of need has paid off handsomely. In addition, he gave several examples of how his business skills have aided his philanthropic ventures.
Cindy Oser, a pediatric nurse and head of Zero To Three's Western Regional office then spoke to the group. Zero to Three's mission is to support the healthy development and well-being of infants, toddlers and their families. Zero to Three advances its mission by informing, educating and supporting adults who influence the lives of infants and toddlers.
Ms. Oser spoke about the hopes and horrors of our smallest citizens. She cited studies and statistics which are both inspiring – the potential for early, enriching activities to allow children to reach their full intellectual and emotional potential – and terrifying; the lack of positive interactions in this early, critical period can set up a child for failure for the rest of his or her life. One of the major goals of Zero To Three's work is to apply brain development research to practical programs to break the cycle of despair and lost opportunity which continues to plague generations of children. She also mentioned a Federal Reserve study on how proper intervention in the lives of toddlers can benefit society as a whole. The study results showed that adults who had attended pre-school, controlling for all other factors, led healthier, more productive lives and had higher earnings.
Oser also gave several startling examples of the various small developmental "windows" that exist for children. She explained that if action is taken during these windows, it can provide a very high return on investment. For example, children born with congenital cataracts must have them extracted by a certain age. It not, the brain becomes hard-wired as it develops and, even if the cataract is successfully removed, the brain will be incapable of processing the newly found sight sent by the eye. Oser explained that approximately eighty-five percent of the physical architecture of the brain is completed by age three.
The evening reinforced the importance of Everychild's work to advocate for those who have no voice, and thus, improve the lives of children – and the society in which they will become adults in Los Angeles and throughout the country.