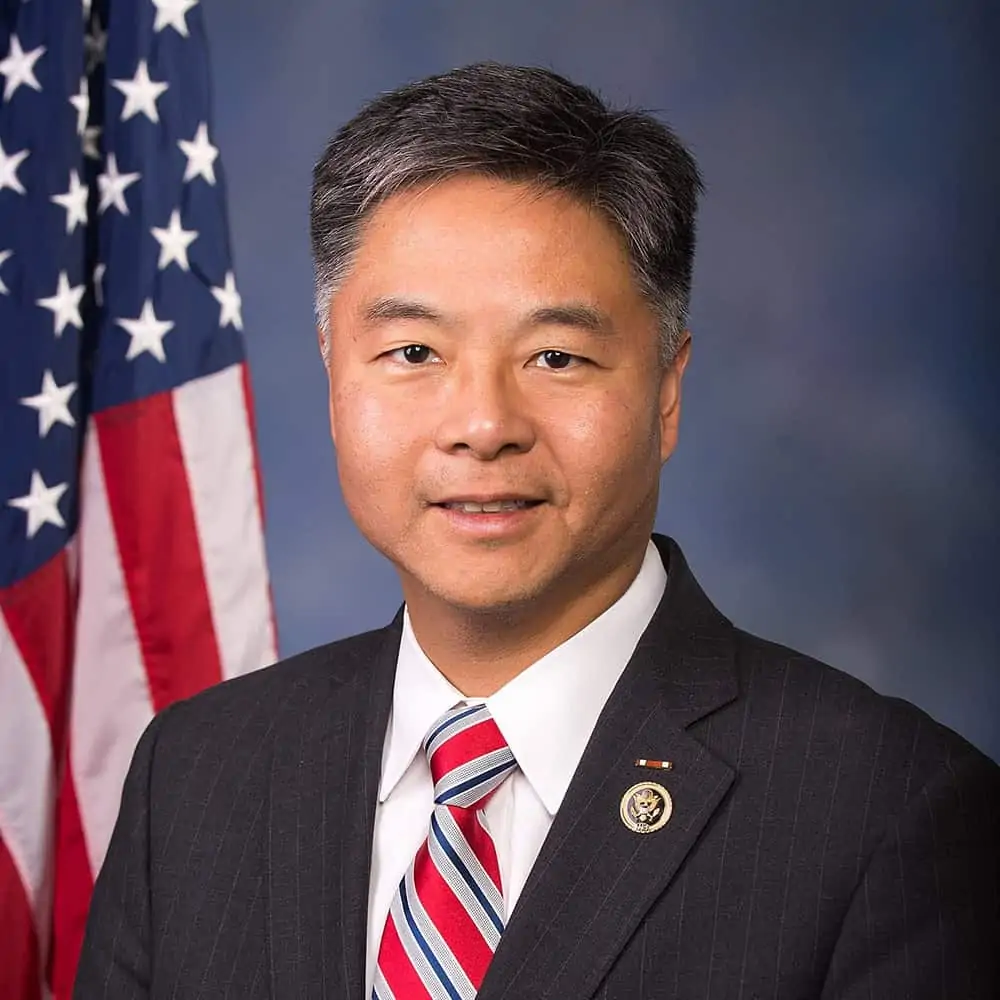 Senator Ted Lieu Speaks about Legislation for Children (September 2013)
California State Senator Ted Lieu was the featured speaker at The Everychild Foundation's Salon on September 26, 2013. Part of the Nancy Daly Memorial Salon Series, the evening event was held at the home of Everychild member Amy Childress and her husband James, and was attended by close to 30.
Lieu cited Everychild President Jacqueline Caster's persistence as one of the main reasons he dropped his opposition and became a strong proponent for Senate Bill 9 (SB9) last year, the third time it was put forth. SB 9, which was signed into law last year, allows juveniles who had been given life sentences without the possibility of parole the chance to have their sentences reviewed and to be released after serving a minimum number of years. The Senator cited the current scientific information on adolescent brain development that Jacqueline provided him as the reason for his changed position. His turned out to be the deciding vote (21st out of 40) that assured the bill's passage.
A lively discussion about how juveniles should be interrogated and properly represented ensued. References were made to "The Scottsboro Boys", "The Central Park Five", and Amy Sommer Childress's documentary "The Jaundiced Eye" and the troubling role that false confessions have played in wrongful convictions over the decades.
Following the discussion about the lack of defense resources for juveniles, Lieu stated that some of his best bills come from meetings such as our Salons. He said he would further research the possibility of legislation requiring counties to provide the same defense resources for juveniles that adults are ensured.