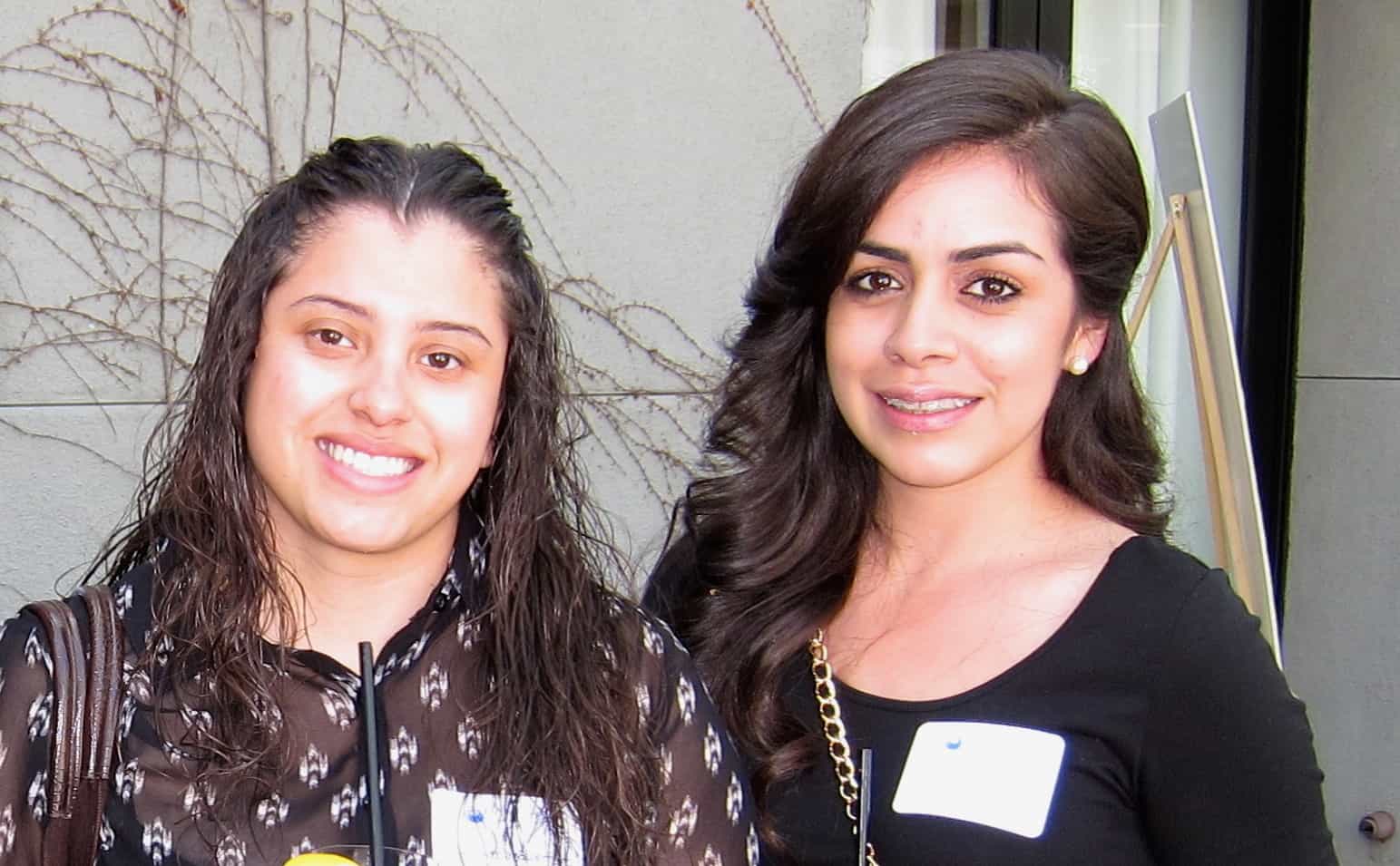 Success Story: The HOLA Program
Have you ever tossed a pebble into a lake when the water was completely calm? Although the pebble is small, the effect is exponentially larger. 
It is said that every act we make creates a ripple with no logical end. And in the case of the Everychild Foundation, our ripples are far greater than the grants and donations we make. Inspiration and compassion are not required of our grantees, but in many cases, it is one of the lasting 'ripple effects' of our involvement. 
In 2007, Everychild awarded its $1 million to Heart of Los Angeles Youth (HOLA) to improve their facilities in Lafayette Park. Since its founding in 1989, HOLA's mission has been to "empower inner city youth to advance their lives and revitalize their communities through enrichment, personal development and leadership programs."
HOLA's youth attend overburdened inner city schools, live in communities that are heavily impacted by illegal drug trafficking and gang violence and many children are hindered by poverty and immigration status. HOLA believes that every child deserves a chance.
Two graduates of the HOLA program, Samantha G. and Julia F., were given that chance.  At the Everychild Foundation luncheon last spring, they told us about life before and after HOLA.
Samantha: "I have been part of Heart of Los Angeles for almost three years now. I came into HOLA not knowing what to expect. I was never really involved in my community when I began high school. I would only go to school and come straight home, but when I found out about HOLA, I decided I should give it a chance, so I wouldn't be stuck at home all time.
Before coming to HOLA my life was so out of place. My father is an alcoholic so every day after school I would have to go home and see him drunk, until he fell unconscious. Since I did not want to be part of that environment, I decided that HOLA was a perfect fit for me.
During my junior year I realized that HOLA had become my second home. It is such a wonderful place to be. I have met wonderful people, but most of all, my mentor has been part of my motivation to continue doing well in school and not give up. Being surrounded by positive adults has helped me be positive myself. Before coming to HOLA I was always negative about my future. But HOLA is truly where the heart is."
As of today, I am in my second year at Mount St. Mary's College and working two part-time jobs, including one at Heart of Los Angeles as a scholar in residence..
The help I received At HOLA definitely got me to where I am today.  Through HOLA I was able to find out about college. Before coming to HOLA I didn't really think much about college. I was always thinking that once I graduate high school I was going to work to help my mother with necessities at home. But now, I do both.  HOLA helped me become the strong hard-working woman that I am today and helped me aim for success.
No matter how hard it is I always try my best to give it my all. The HOLA Smart Start program has shaped who I am today, and I will continue to give back as much as I can."
Julia: "My relationship with HOLA started during high school. I began with SAT prep classes and soon enough I was there everyday afterschool – HOLA became my second home.  I took every class possible, including the high school mentoring program.
HOLA changed my life completely. I am now part of the Alumni Association, I am an intern during the summer and I volunteer whenever possible.
Today, I am a senior at Occidental College (Go Tigers!) where I major in psychology. I would not be where I am today if it were not for HOLA. They helped my dreams come true and they have impacted my life in every way possible!
I intend to come back to HOLA and give other students the help I received. I also have a pact with the Everychild Foundation! One day, I will be part of this amazing organization. I want to give them a little of what was given to me."
—
As you reflect on the impact of an Everychild grant and the time and energy you put into helping others, spend a few moments thinking about the lasting affect that your efforts have. 
Like the ripples from a small pebble, they could extend far and wide in many directions, and inspire the next generation of philanthropists.